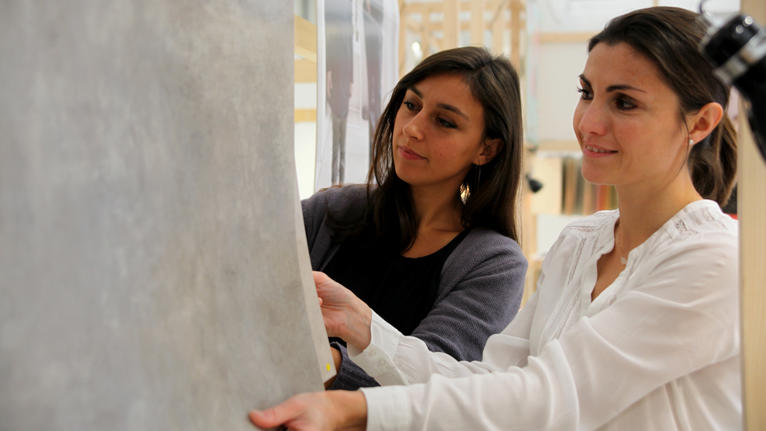 The international network Circles of Architects® brings architects and designers into contact with each other, both via face-to-face conversations and via online networks. We do this to gain inspiration, to gain new insights into markets and trends and to ultimately create innovative and beautiful carpet designs.
Through our Circles of Architects® sessions, our own design team can engage in inspiring discussions with (interior) architects and designers from all over the world about the latest trends in colors, materials, structures and future developments, and about the latest products and techniques from Tarkett.
These sessions are held regularly at various locations around the world. Architects, designers and other design professionals can meet there, exchange experiences and knowledge and view our new products. Their feedback is invaluable to us. This allows us to develop products that architects want to buy and that are even better tailored to the wishes of the end user.