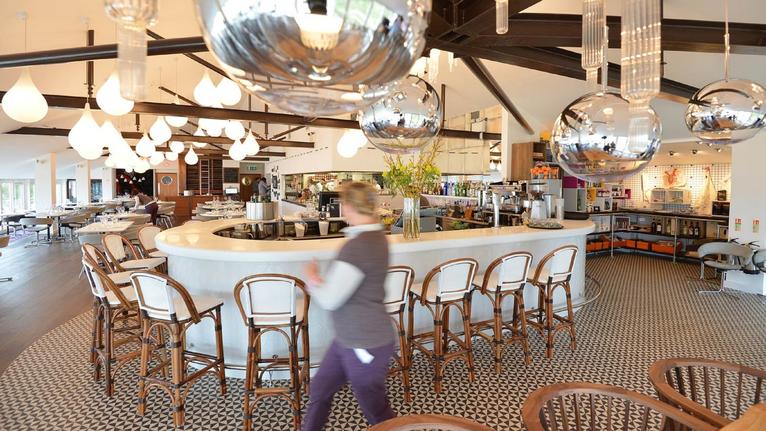 FloorCraft Design Service
A design team that works for you
The Floorcraft Design Service enables you to add those special touches, such as company logos, graphics or stunning effects, to your flooring choice. Together we can create unique designs built on your ideas or our designs catalogue and work together to bring them to life.
Once the look has been finalised, we'll digitise the design before sending it out for precise, sonic cutting. The result: intricate, high-quality designs that fit together perfectly. What's more, our designs are pre-assembled, and therefore don't require any specific installation skills.
Floorcraft Design Service in 5 steps
Design: You can either provide a company logo, graphic or pattern or choose a pre-existing design from our catalogue. We also provide custom support with a dedicated design team to create original designs. We can also support you in choosing the best flooring material for your project
Layout: Using computer software, our design team develops an installation plan to help visualise the final layout as well as develop cutting instructions
Cutting: Our sonic cutting machines precision cut the planned design from your selected flooring material
Preassembly: Our team pre-assembles the pieces into easy-to-install panels. Clear adhesive tape is placed on the surface to hold the pieces together during installation, which will then be removed once the flooring adhesive has set
Installation: Your new custom-designed floor is ready to be installed.
We can start working with you immediately to bring your ideas to life. Contact our experienced design team today to learn more about how we can give your space a new identity: info.beirut@tarkett.com or call at +961 1 513363/4.
To view a portfolio of design possibilities, download our Floorcraft Design Service brochure