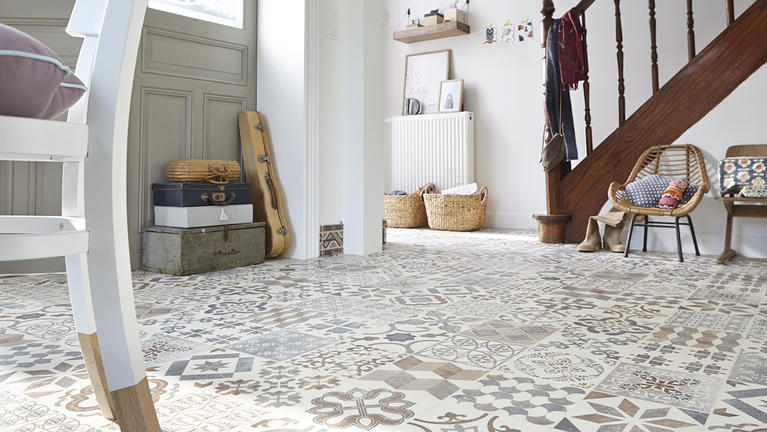 INSPIRATION AND DECORATION
When we decorate our home, we are making a statement about about our personality, our values and our vision of life. We arrange it to feel good about ourselves and to stage the story we want to tell about the way we live.
Recreating Scandinavian style in your home
If you're seeking to create an interior with a Scandinavian look, there are four things you need to keep in mind: simplicity, light, neutral colours and wood.
4 questions for Tarkett Designers
Each year, Tarkett enriches its vinyl ranges with 12-15 additional collections: new designs, colours and materials. It's a real challenge for Tarkett's designers who must mix imagination and...
10 tips to help you successfully achieve your ideal interior design
Whatever your design projects, Tarkett gathered the top design advice to help you realise your ultimate home decoration. From choosing your floors to painting your walls, Tarkett's tips are not...
Smart Generation Design Trends
Tarkett designers have spotted four décor trends inspiring vinyl flooring collections. Each has a style, associated ambiance, décor codes, colour palette, and a range of furniture and...
Testimonial from a Professional Interior Design Blogger
6 questions to Muriel, creator of online mural decoration boutique, stickerzlab.com
Testimonial from a Professional Interior Designer
5 questions to Anne-Portheault Gabagnou, founder of Red Slate interior design in Paris, France. Because it can often be daunting and even difficult to go it alone in the adventure of a new...